Applications:
Widely used for conveying grain, fodder, seeds, manure, food, chemicals, sand, salt, and other free flowing solid objects.
Features:
· High impact, abrasion resistance, no-corrosion, smooth surface, FDA Grades.
· Less weight, prolong service life of buckets and belts, reduce elevator consumption.
· Good toughness, lower rate of breakage for material, no-sparking, avoid dust explosion.
· Various materials and styles of plastic elevator buckets, more convenient to choose the proper bucket.
· Higher performance than traditional cast iron bucket.
Bucket Material: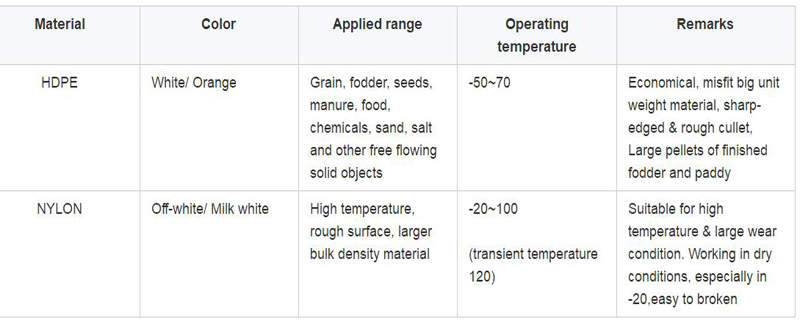 Bucket Type:
1.D type
2.S type
3.LS (DS)
4.LQ (DQ)
5.LM (DM)
6.LG (DG)
7.LH (DH)
8.LW (DW)
9.LL (DL)
10. AA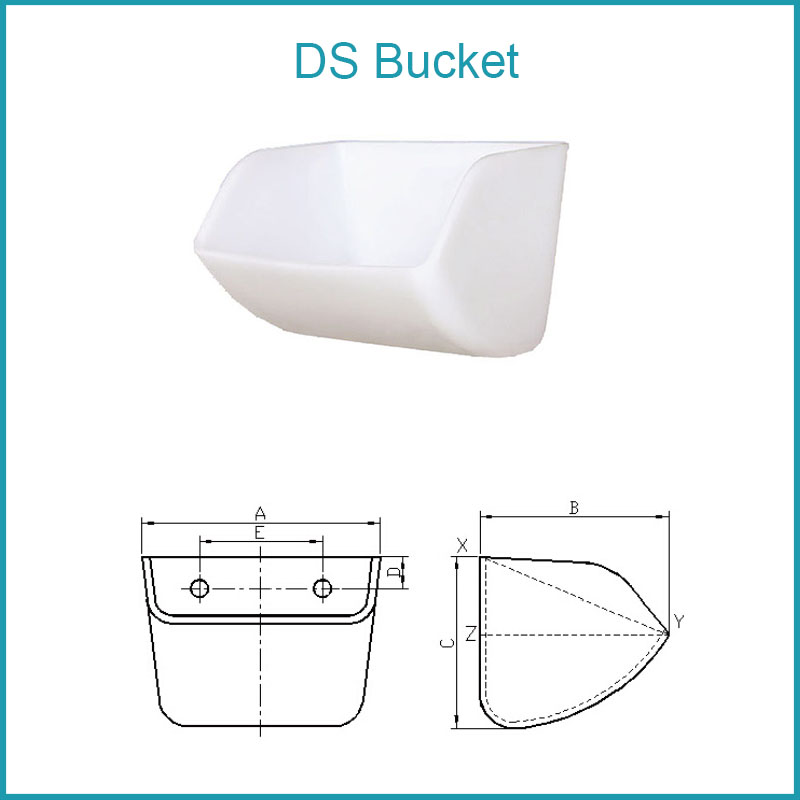 Buy Flat Elevator Belt Please Click: here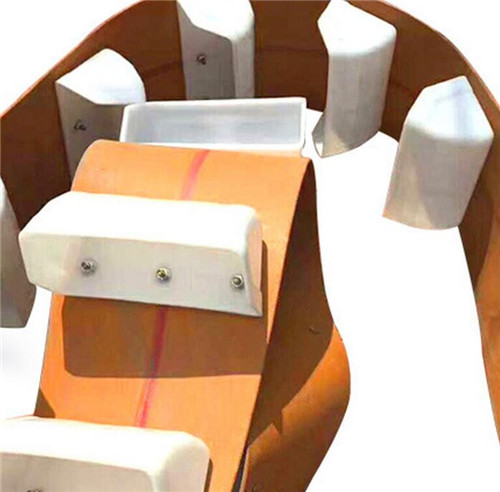 Buy PVC Elevator Belt Please Click: here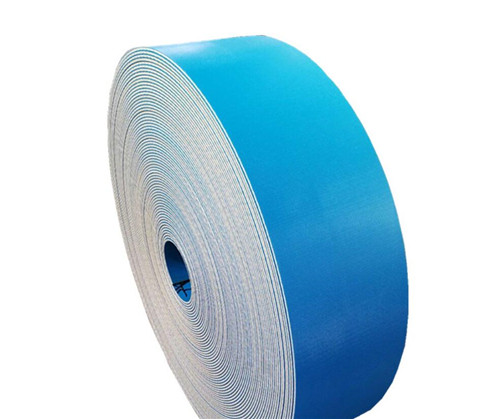 Buy Elevator Bolt Please Click: here